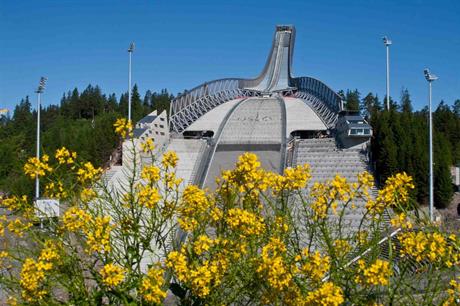 Ski & Guide Tryvann Event AS is your natural choise if you are looking for outdoor activities in the area of Holmenkollen/Tryvann. We offer guided tours, team building and outdoor experiences all year around.
Our base camp is situated in the forest close to Øvresetertjern. Here we have a nice tipi with room for 60 persons.
What about biking? We are happy to show you the best of nature biking in the forest of Oslo. Combine culture and nature by biking from Holmenkollen trough the forest to the Vigeland sculpturepark where we will tell you about the exciting story of Vigelandand, we continue along the river and will end up in the city centre.
We tailor make the event listening to your wish. We are here for you!
Please contact us
e-mail: post@ski-guide.no or call +47 915 14 633